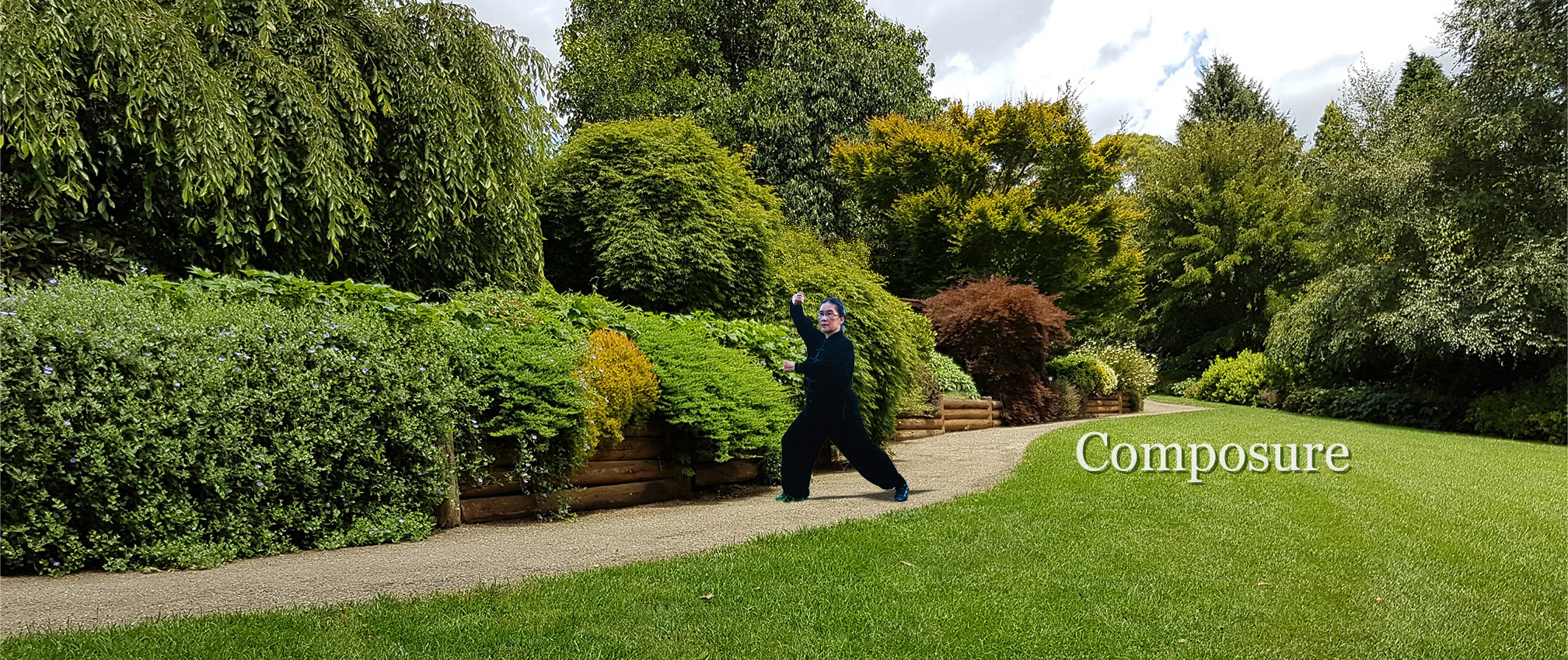 Angela Tian Zhu was born in Beijing and followed in the footsteps of her grandfather, father and mother to become a third generation Traditional Chinese Medicine (TCM) practitioner. For more than 35 years she has practised in China, Bosnia, Croatia, Sweden and has been in practice and teaching in Australia since 1992. Angela has taught at Sydney TCM College, University of NSW, NIDA and Confucius College.  Now she is practising Acupuncture, teaching Medical Qi Gong and Tai Chi and giving workshops, especially for Mental Health and Senior Programmes.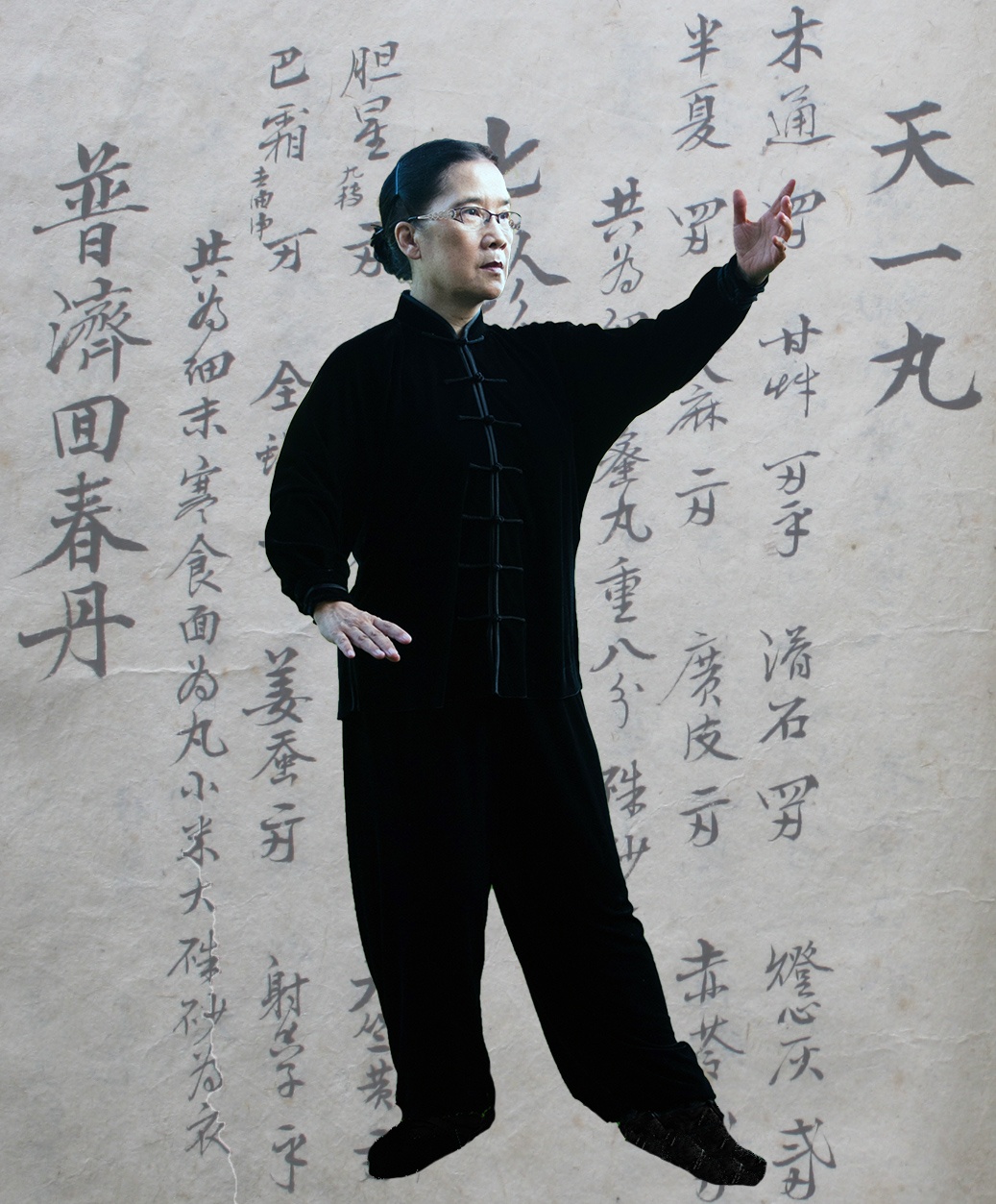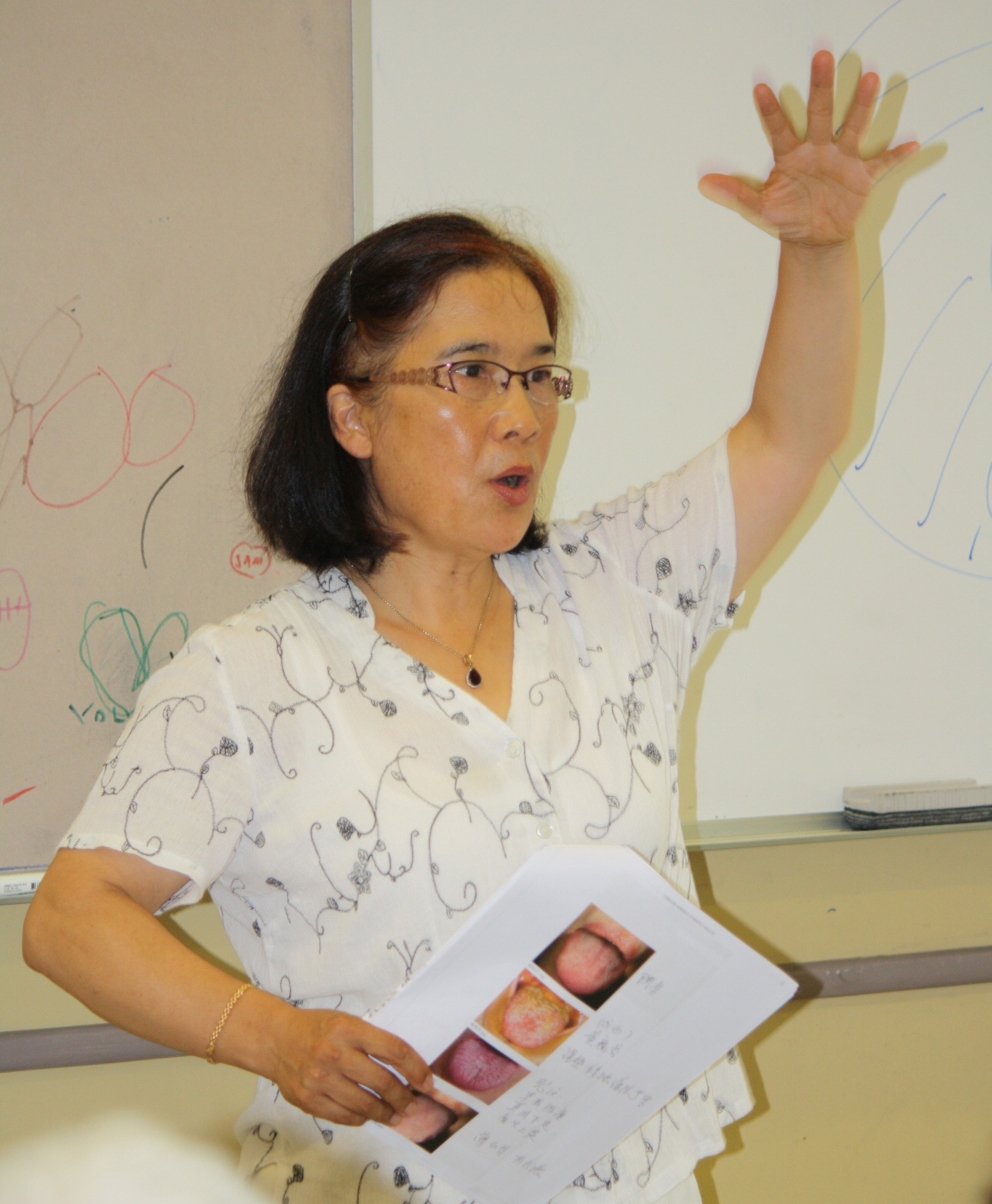 University of New South Wales
NIDA (National Institute of Dramatic Art)
Federal Court of Australia
Nature Care College
Schizophrenia NSW
Local Councils and Libraries
Cancer Council
WEA (Workers Education Association)
Mosman Community College
North Sydney Community Centre
Waverton Senior Hub
After practising Traditional Chinese Medicine and teaching Tai Chi and Qi Gong for more than three decades, I am a strong believer in the Yin and Yang philosophy which always brings light to the other side of the story.  This has allowed me to achieve a balanced and contented life.
We often tend to focus on our difficulties which affects our mental health and physical wellbeing.  Yin and Yang enables a renewed appreciation of life.  A tortuous life can also be a rich life.
Subscribe to our newsletter
We'd love to stay in touch! Click the button below and enter your email address on our subscription page to keep up to date with all news, upcoming retreats and blog posts.