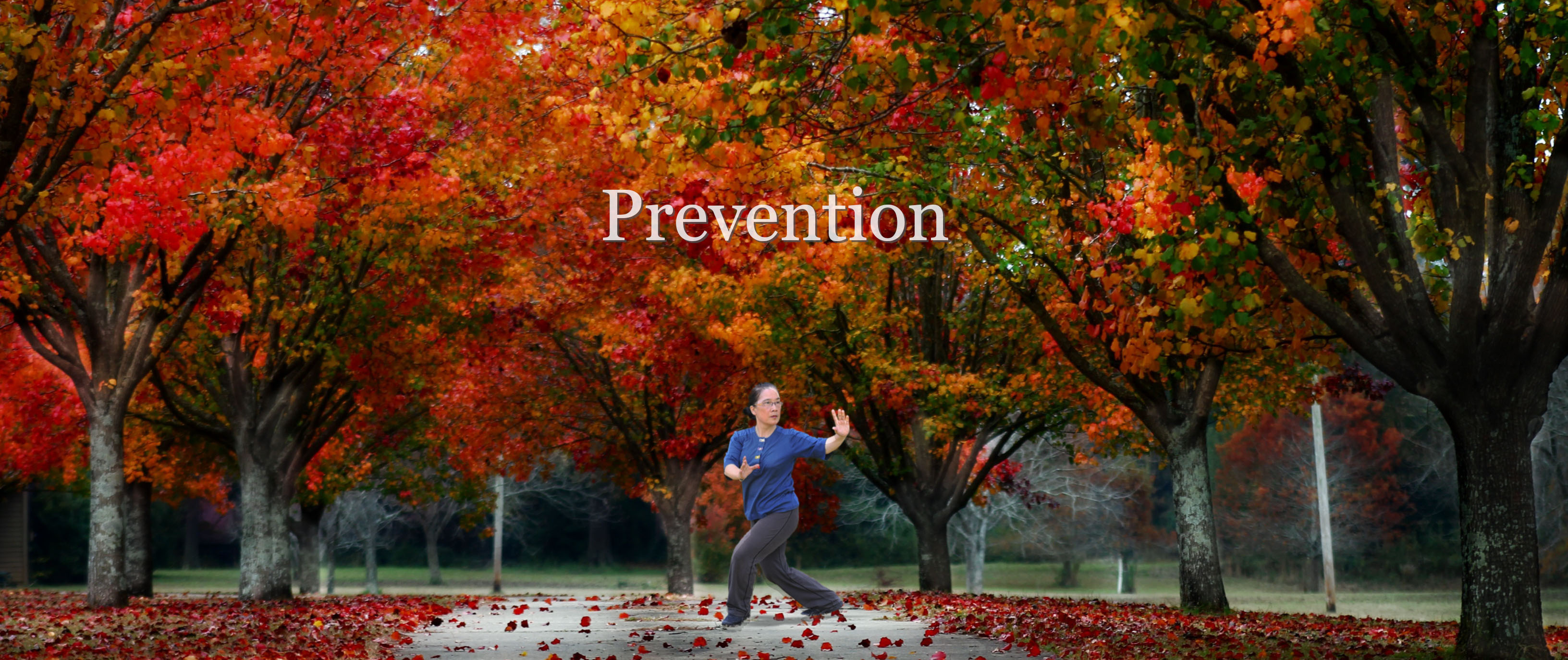 Our aim is to help seniors to have a better quality of life to enjoy their retirement years.
What We Do:
Prevent Dementia

Medical Qi-Gong – Strengthen Brain Qi Gong.
Brain exercises.

 Prevent Falls

Daily life energy mindful tips for strengthening the core.
Special Qi Gong and Tai Chi exercise for balance.

Traditional Chinese Medicine WorkshopTo help general well being, for example

'How do we strengthen the Heart'.
'Energy Bank – Kidney Energy'.
'Strengthen your Stomach Qi to nourish your body'.
'Liver stores blood in the body and nourishes your ligaments'.
'Lung is a delicate organ'.
'Are you Yin or Yang excess or deficient?'
'Strengthening Brain Qi Gong'.

Retreat

This can be tailored for your organisation.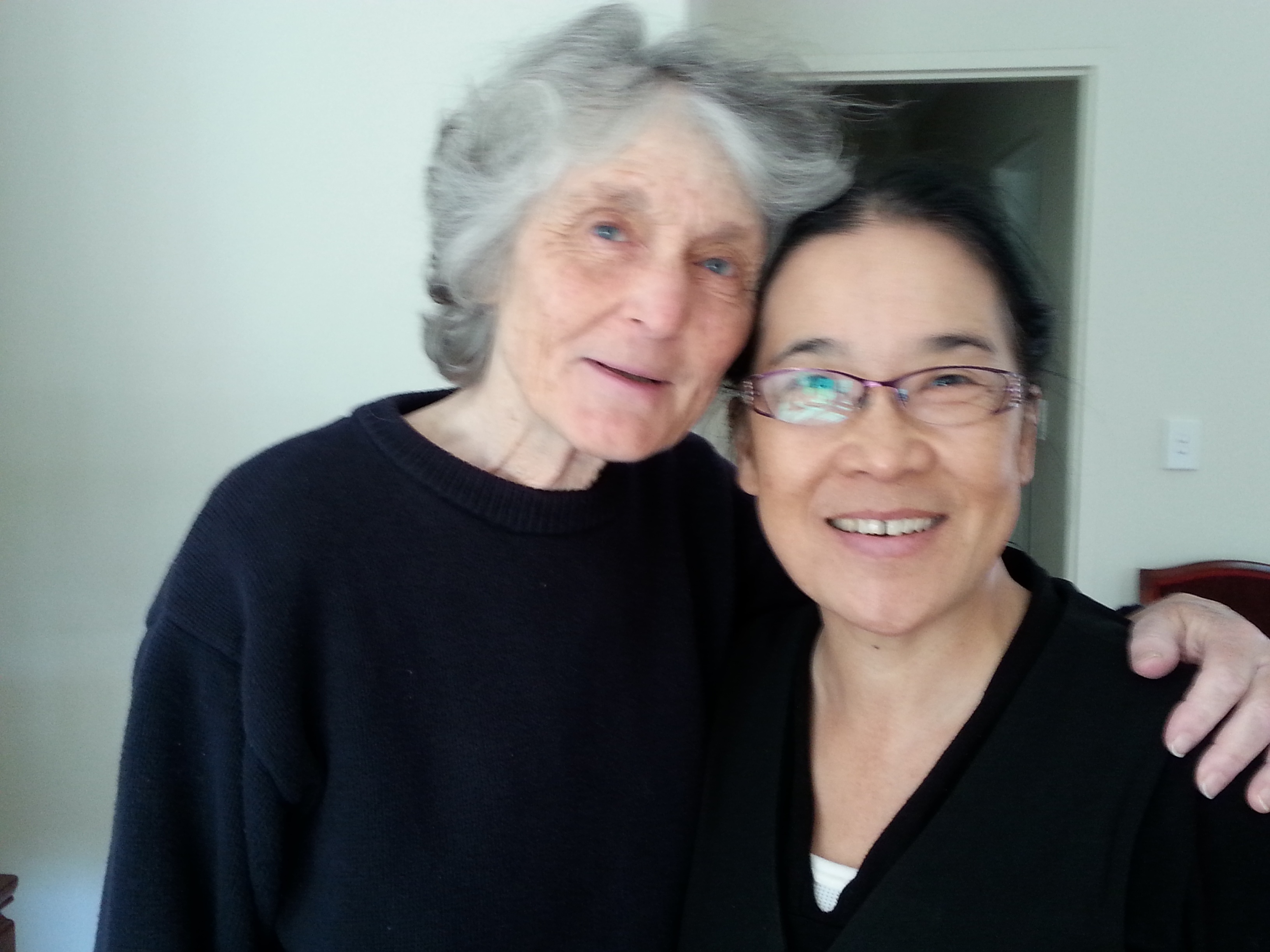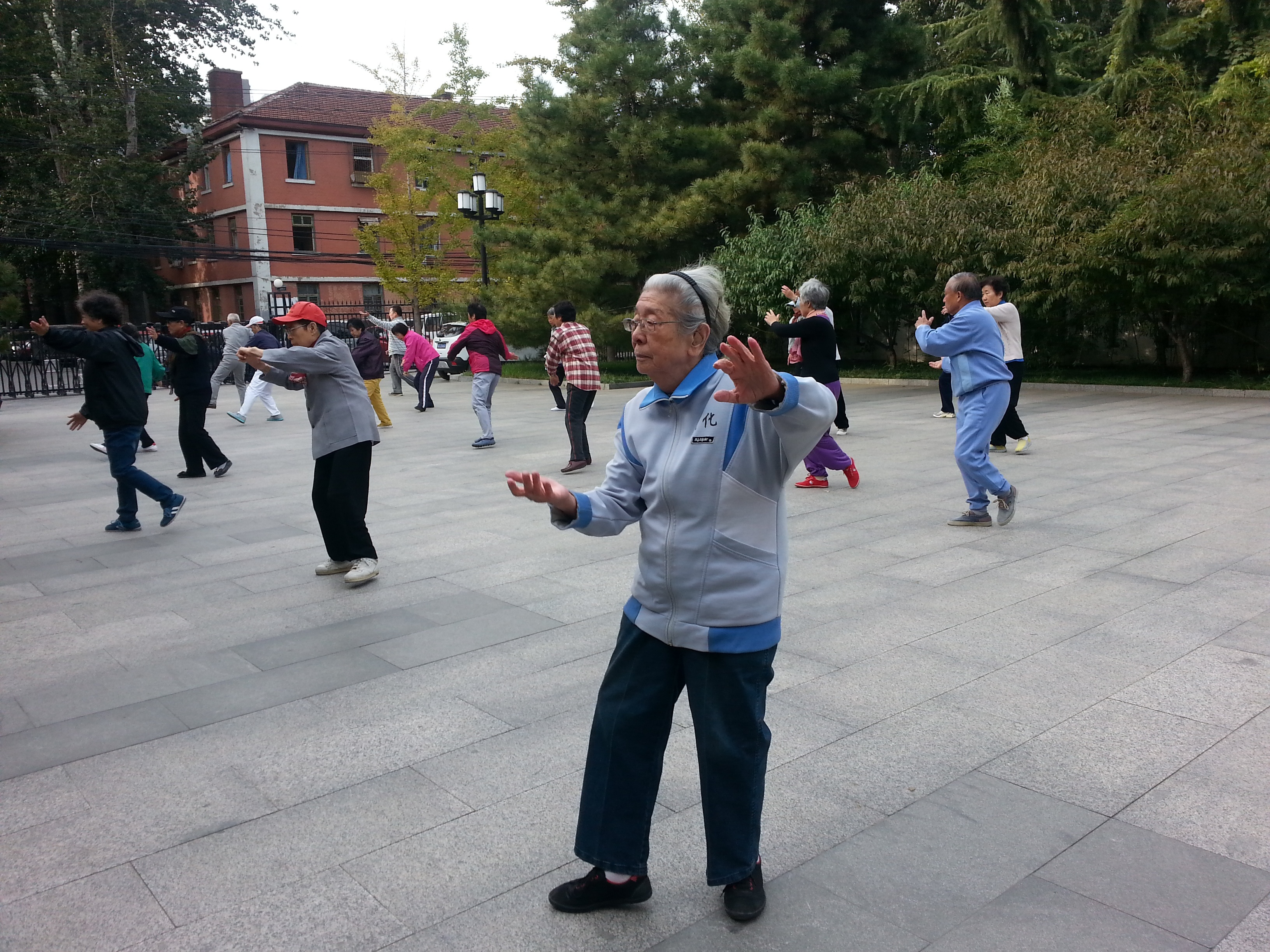 Subscribe to our newsletter
We'd love to stay in touch! Click the button below and enter your email address on our subscription page to keep up to date with all news, upcoming retreats and blog posts.