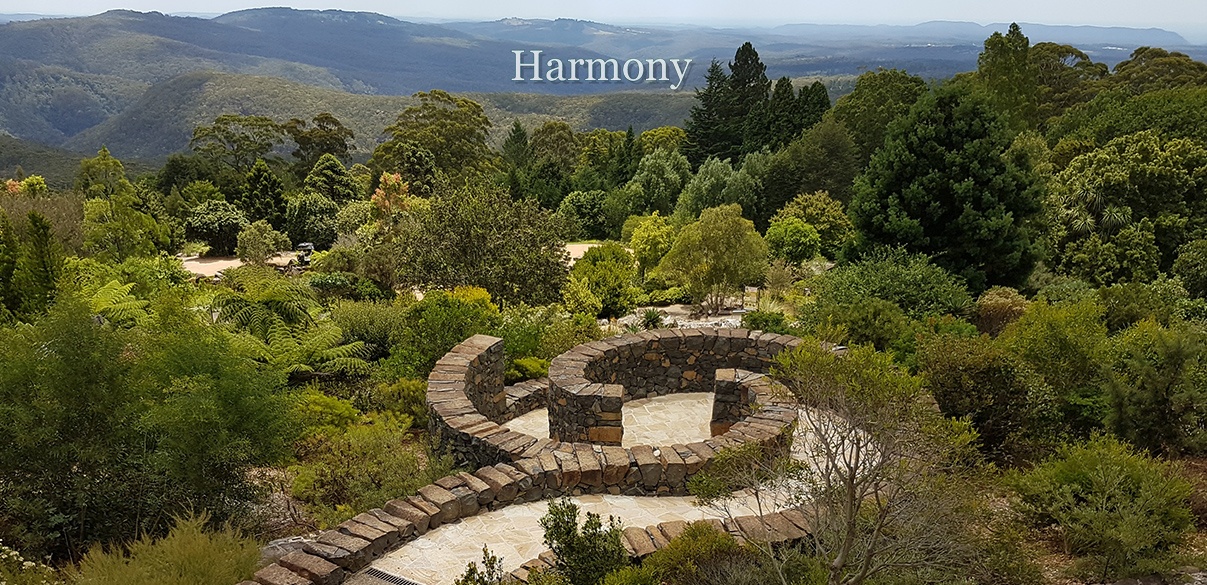 About Traditional Chinese Medicine
Traditional Chinese Medicine (TCM), with a history of thousands of years, is a unique and integrated theoretical system.  Rich practical experience and good clinical results have made a great contribution to the Chinese peoples' mental and physical health care. TCM is a summary of the Chinese peoples' experience in their struggle against disease and the prevention of illness.  Over the past few decades it has been attracting increasing attention from all over the world. The principles of TCM use Yin and Yang to connect the inner body and the natural environment to look at the human body as a holistic unit.  The priority is to treat the cause and then the symptoms.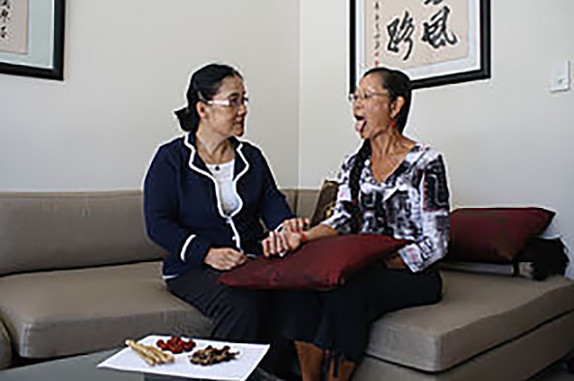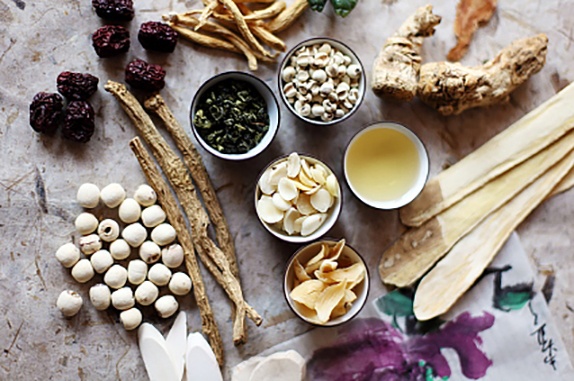 Subscribe to our newsletter
We'd love to stay in touch! Click the button below and enter your email address on our subscription page to keep up to date with all news, upcoming retreats and blog posts.