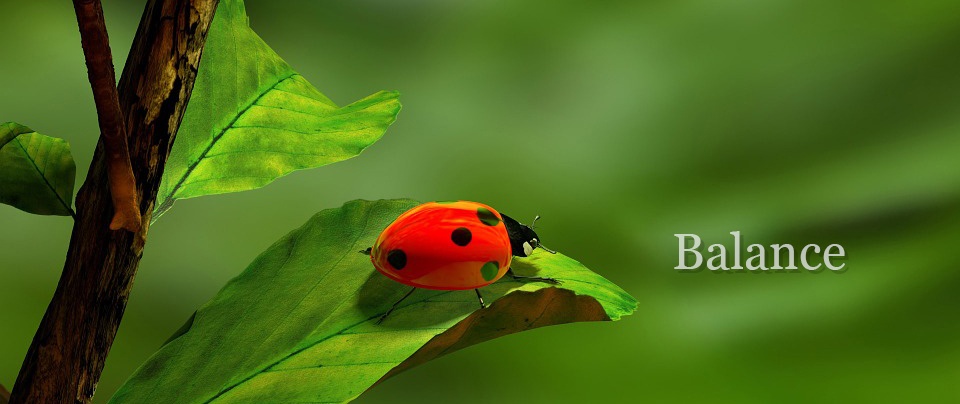 Acupuncture and moxibustion are forms of TCM widely practised in China, Asia, Australia, Europe, America, in fact almost all around the world. The theories of acupuncture hold that the human body acts as a small universe connected by channels and points and that by physically stimulating these channels and points, the practitioner can promote the human body's self-regulatory functions and bring health to the patient. This stimulation involves the insertion of needles into points or involves the burning of moxa with the aim of restoring the body's balance through prevention and treatment of disease.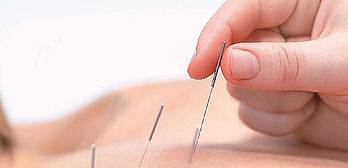 Acupuncture / Facial Acupuncture - Price List:
$110 for the first treatment.
$90 from second treatment for 45 minutes.
$130 for Facial Acupuncture treatment.
You may be eligible for a rebate through your private health fund. Enquire at time of booking.
Contact us to arrange an appointment or call: (02) 9909 2424  or 0411 203 244
Subscribe to our newsletter
We'd love to stay in touch! Click the button below and enter your email address on our subscription page to keep up to date with all news, upcoming retreats and blog posts.