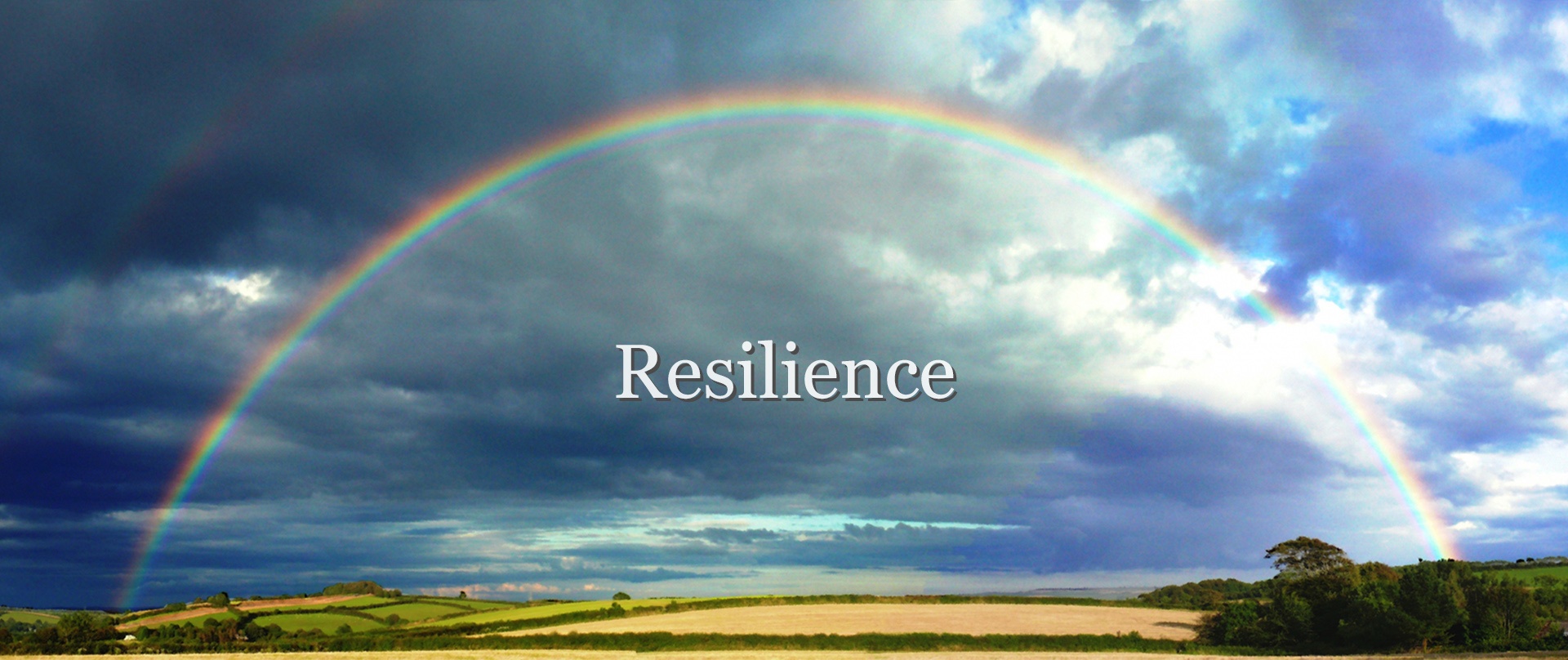 Our classes use Health Qi Gong and Tai Chi to rebalance the flow of Qi in our bodies to keep us strong and resilient both mentally and physically.
Tai Chi & Qi Gong: Enhance Mental Health Class: Monday 8:45-9:45am at North Sydney Community Centre.
If you prefer to practice at home, please see
Practice at Home
.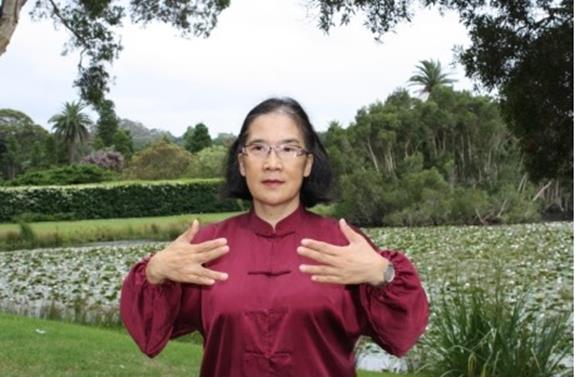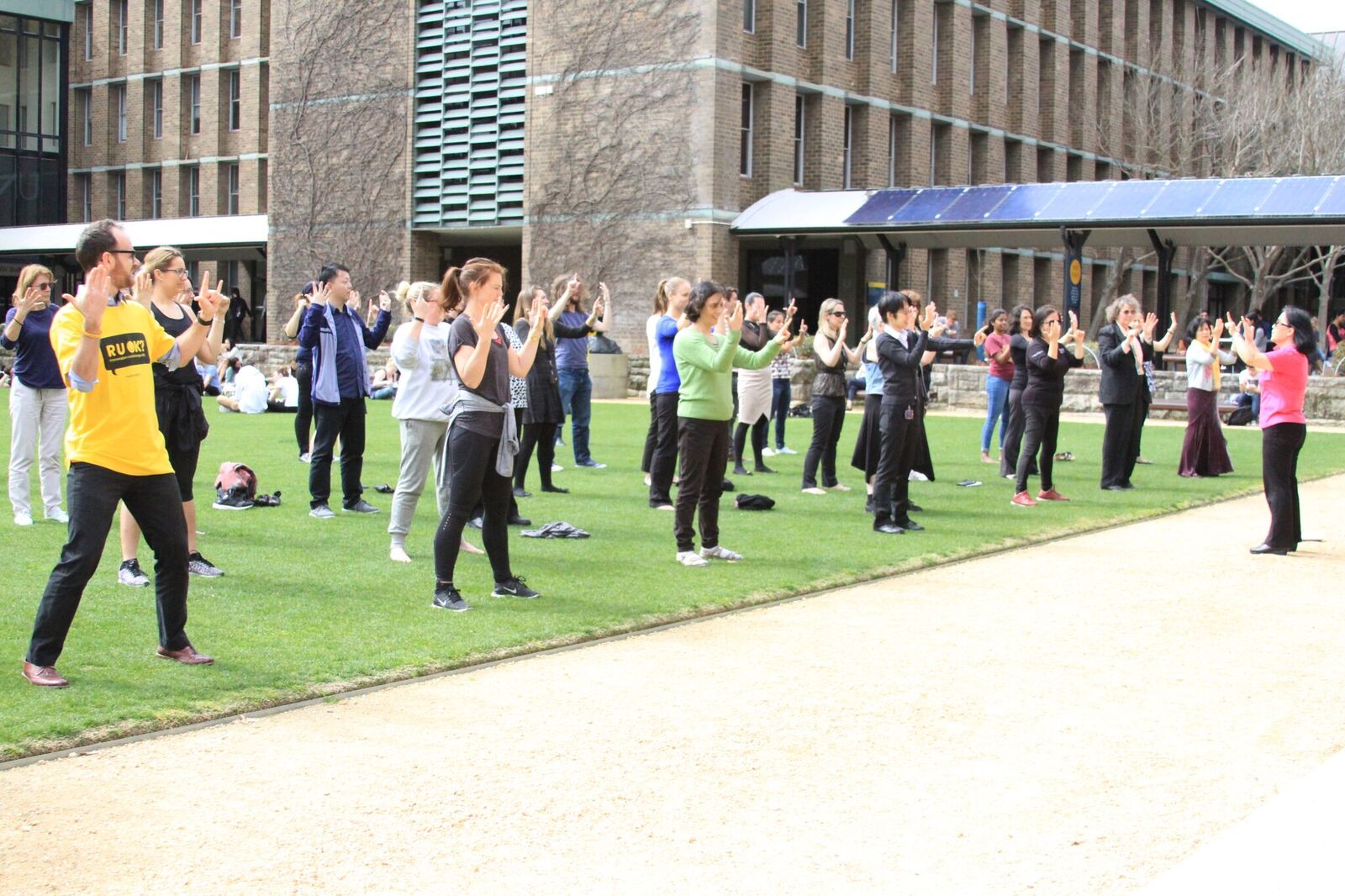 Subscribe to our newsletter
We'd love to stay in touch! Click the button below and enter your email address on our subscription page to keep up to date with all news, upcoming retreats and blog posts.