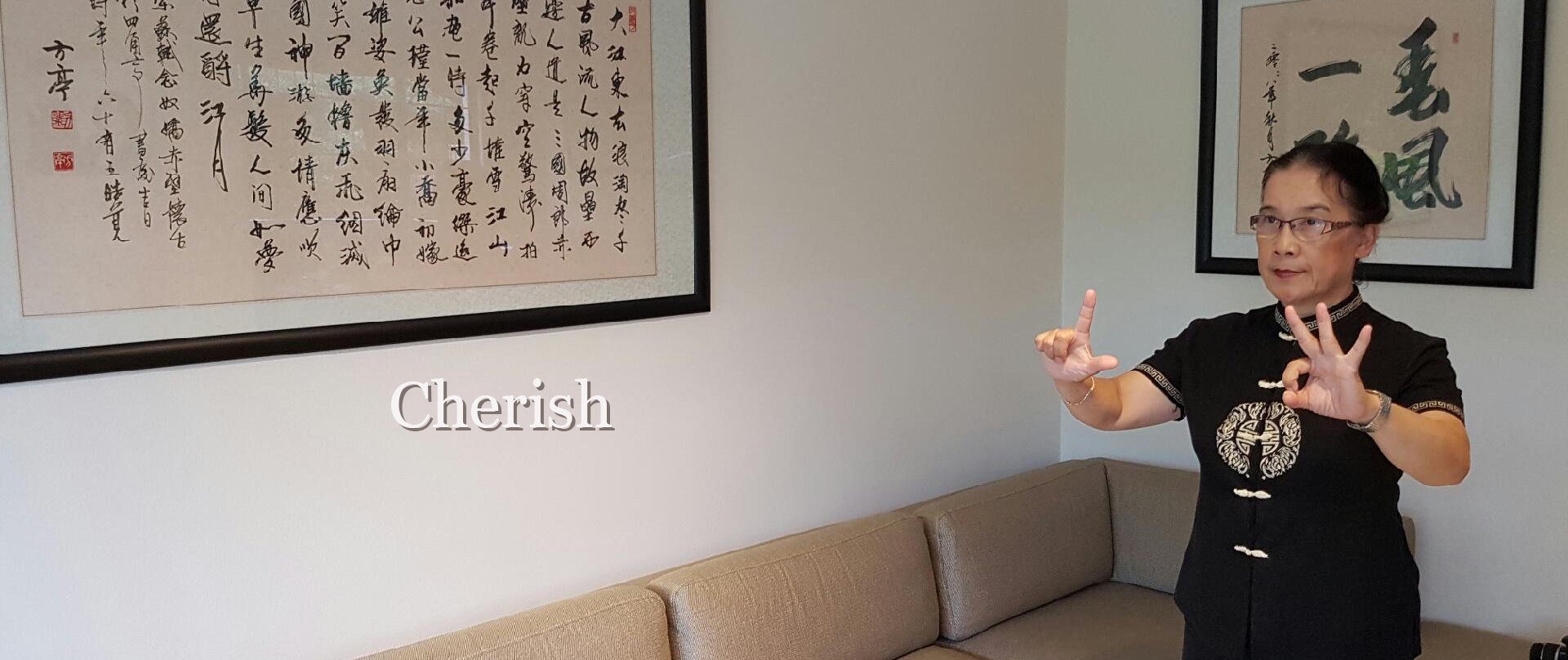 Practice at Home for Everyone
Qi Gong or Tai Chi needs to be practised every day.  It is the same as taking medication every day but Qi Gong and Tai Chi are organic self-healing.  It is safe and effective, especially if you are unable to go out.
Try to practice for 20 minutes every day and it will build up your mental and physical strength as well as confidence.  As you gain strength, aim to do 45 minutes each day.
The package will be available shortly.
Do
Do what you can do.
Do it in a safe place.
Relax all joints.
Try to do it every day.
Can do it any time of day.
Do it with an empty mind.
Use the mind not strength.
Move your body from the Dan Tian.
Breathing in and out from the Dan Tian.
Don't
Don't force yourself to do a movement if you can't do it.
Don't do it with a full stomach.
Don't do it when you are hungry.
Don't do it in the draught or rain.
Don't do it in a rush.
Don't think negative things.
Don't talk.
Subscribe to our newsletter
We'd love to stay in touch! Click the button below and enter your email address on our subscription page to keep up to date with all news, upcoming retreats and blog posts.