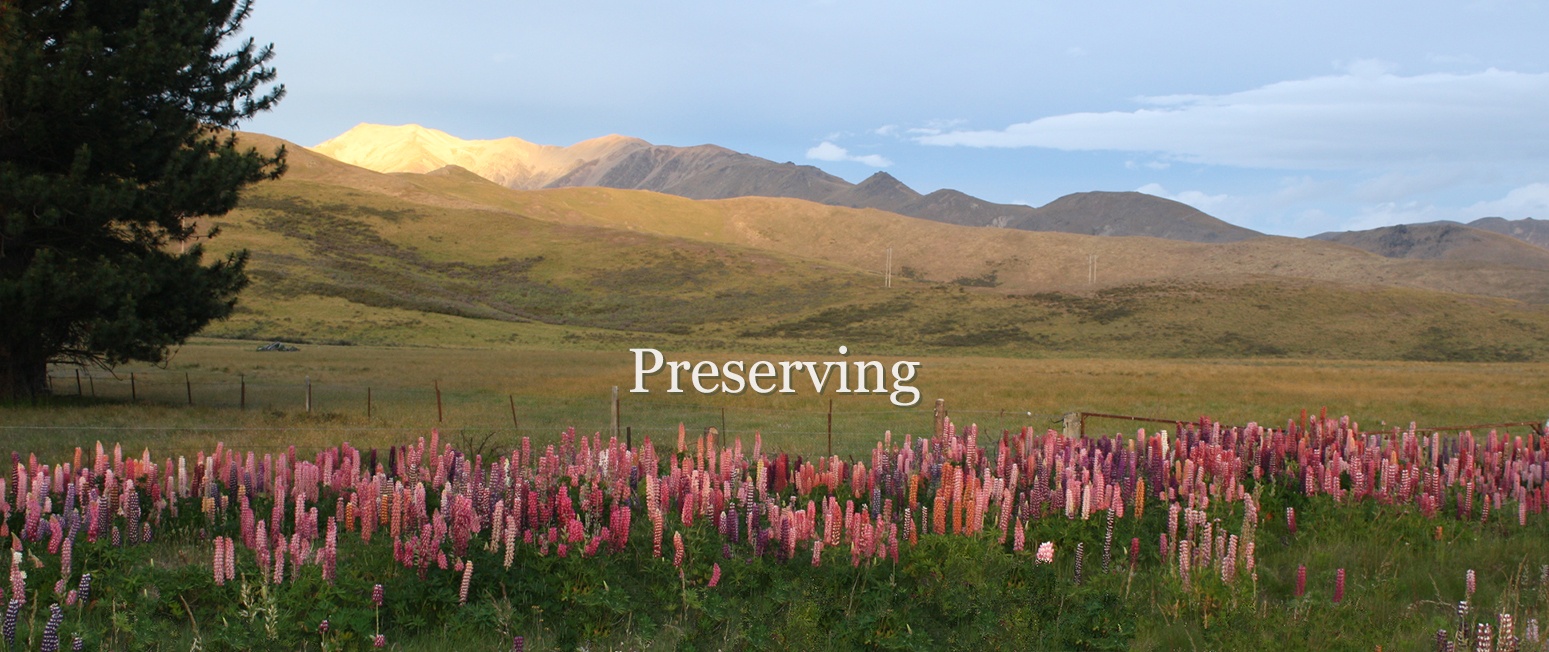 NSW Seniors Week is an annual programme.  It celebrates living life to the full as we age.
TCM, Qi Gong and Tai Chi can teach us so many things about preserving our mental and physical health into our senior years.
Angela Tian Zhu is running events and workshops with Community Centres, Councils, Organisations, Libraries and Retirement Villages.
What we do:
Prevent Dementia

Medical Qi Gong – Strengthen Brain Qi Gong.
Brain exercises.

 Prevent Falls

Daily life energy mindful tips for strengthening the core.
Special Qi Gong and Tai Chi exercise for balance.

Traditional Chinese Medicine WorkshopTo help general wellbeing, such as

'How do we strengthen the Heart'.
'Energy Bank – Kidney Energy'.
'Strengthen your Stomach Qi to nourish your body'.
'Liver keeps blood in the body and nourishes your ligaments'.
'Lung is a delicate organ'.
'Are you Yin or Yang excess or deficient?'
'Strengthening Brain Qi Gong'.
Location
 At your Senior Centre, Retirement Village, Council and Library or from a scheduled  workshop.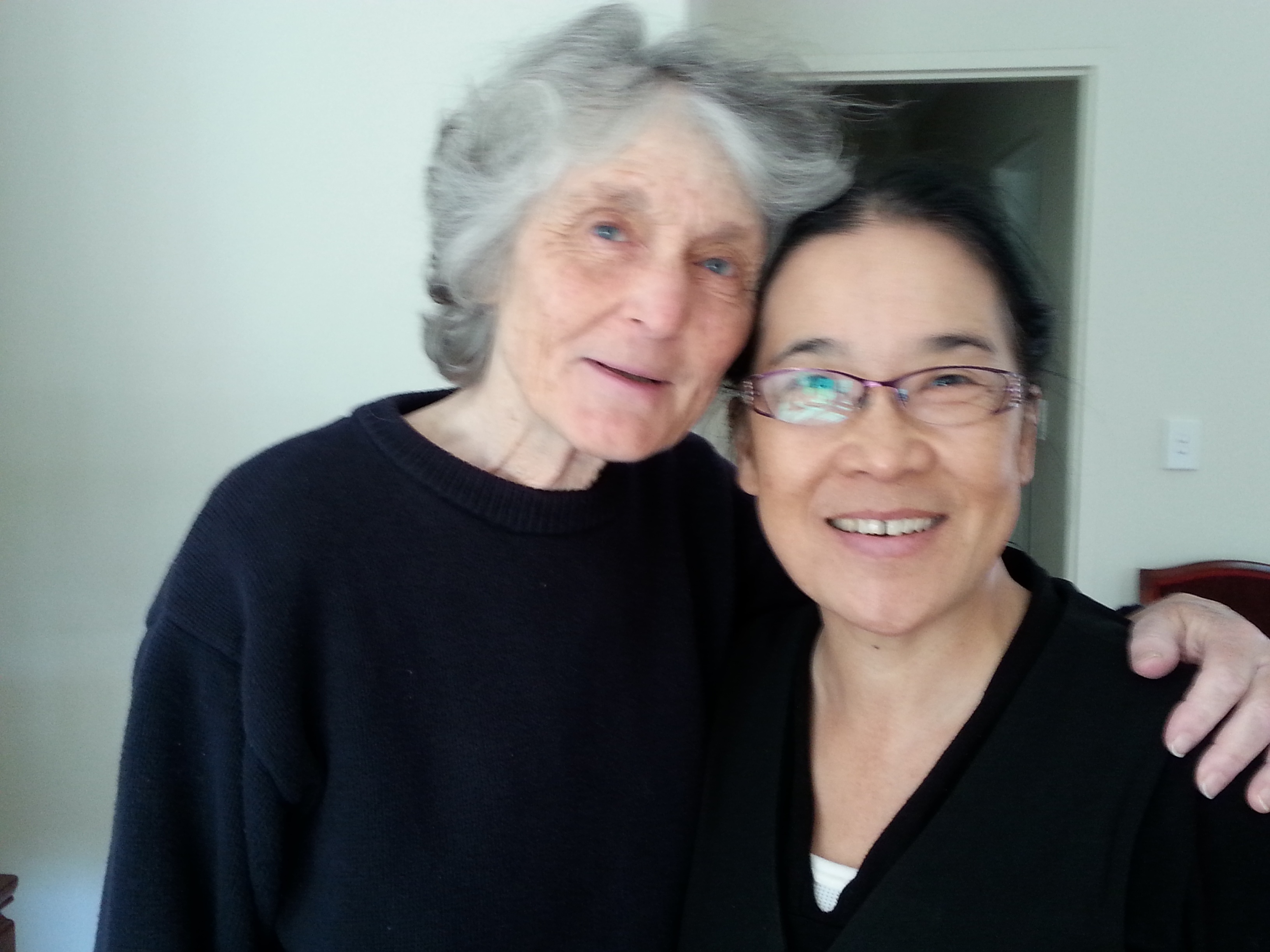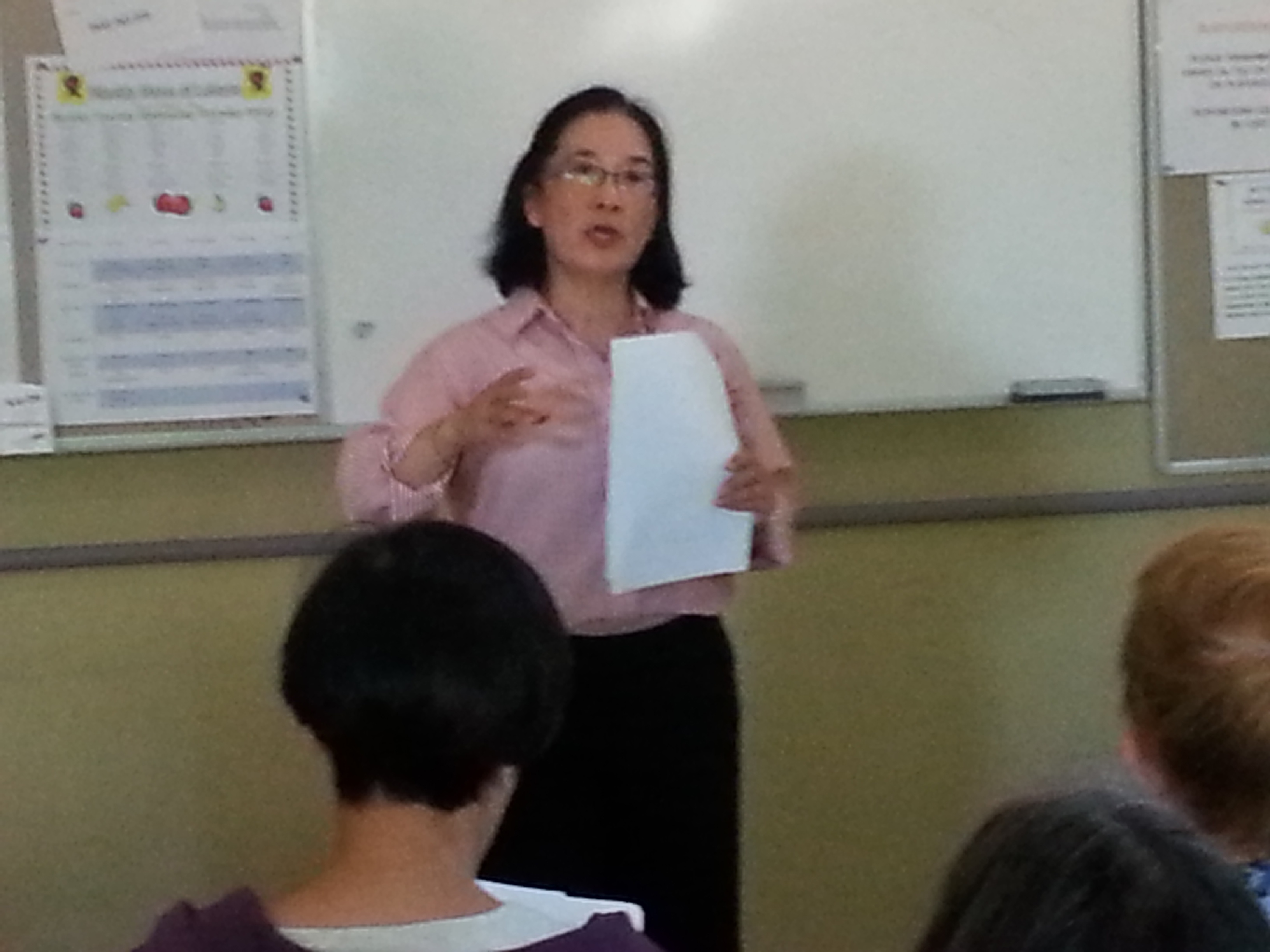 Subscribe to our newsletter
We'd love to stay in touch! Click the button below and enter your email address on our subscription page to keep up to date with all news, upcoming retreats and blog posts.