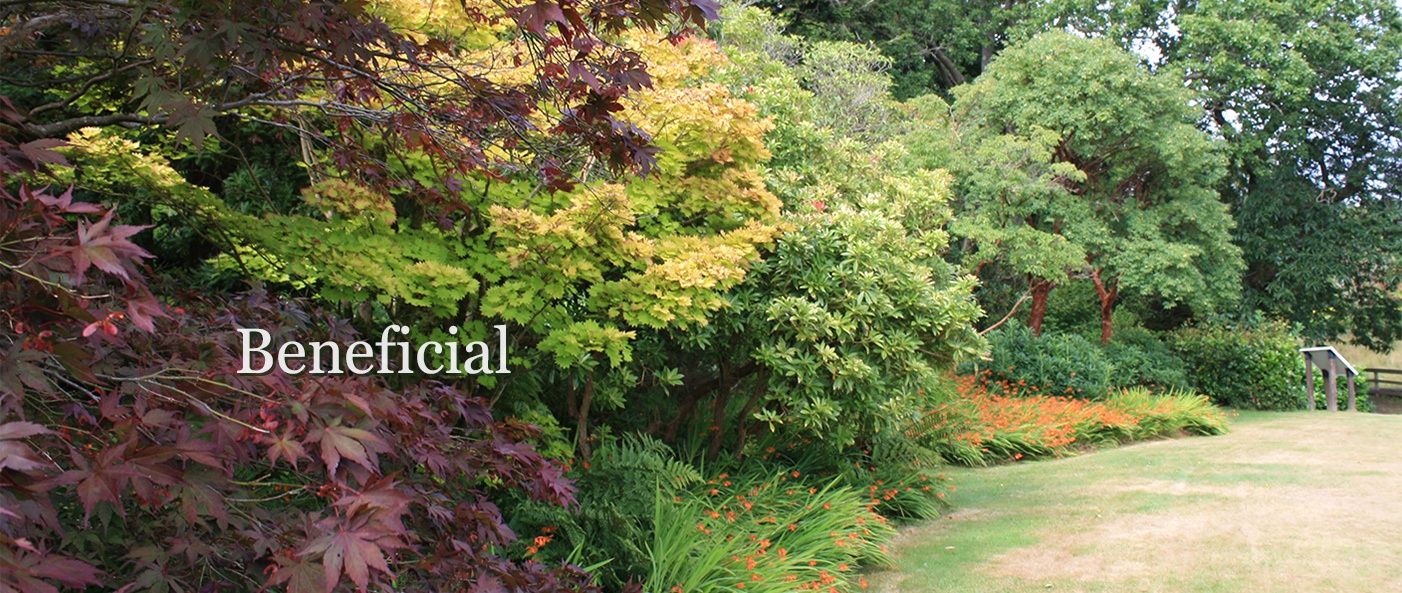 Tai Chi & Qi Gong Private Lessons
Medical Xin Qi Gong Private Lesson
Medical Xin Qi Gong is a system used especially towards helping cancer recovery, helping prevent continuous cancer, and assisting in recovery from chemotherapy and radiotherapy side effects. Medical Xin Qi Gong also helps recovery from serious chronic organ problems such as heart, lungs, lupus, etc... Please click 
here
 to learn more about Medical Xin Qi Gong. Classes are 
$150 per hour
.
Tai Chi Private Lesson
Please click 
here 
to learn more about Tai Chi. Classes are 
$100 per hour
.
Self-Exercise Treatment
Certain Tai Chi and Qi Gong exercises can help improve our health and wellbeing. These are simple and can be performed by yourself at home - but are still very beneficial. These exercises can help relieve joint pain problems such as sore necks, backaches, sore hips, sore knees and ankles, and sore shoulders, elbows and wrists, etc... Classes are $100 per hour.
Tai Chi & Qi Gong: Enhance Mental Health Exercise
Classes are $100 per hour.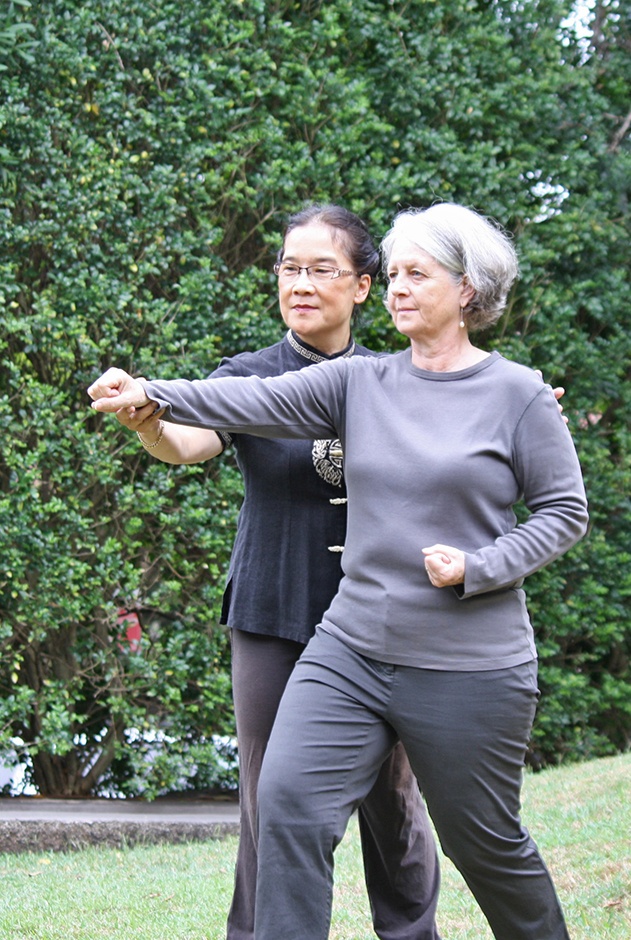 Subscribe to our newsletter
We'd love to stay in touch! Click the button below and enter your email address on our subscription page to keep up to date with all news, upcoming retreats and blog posts.