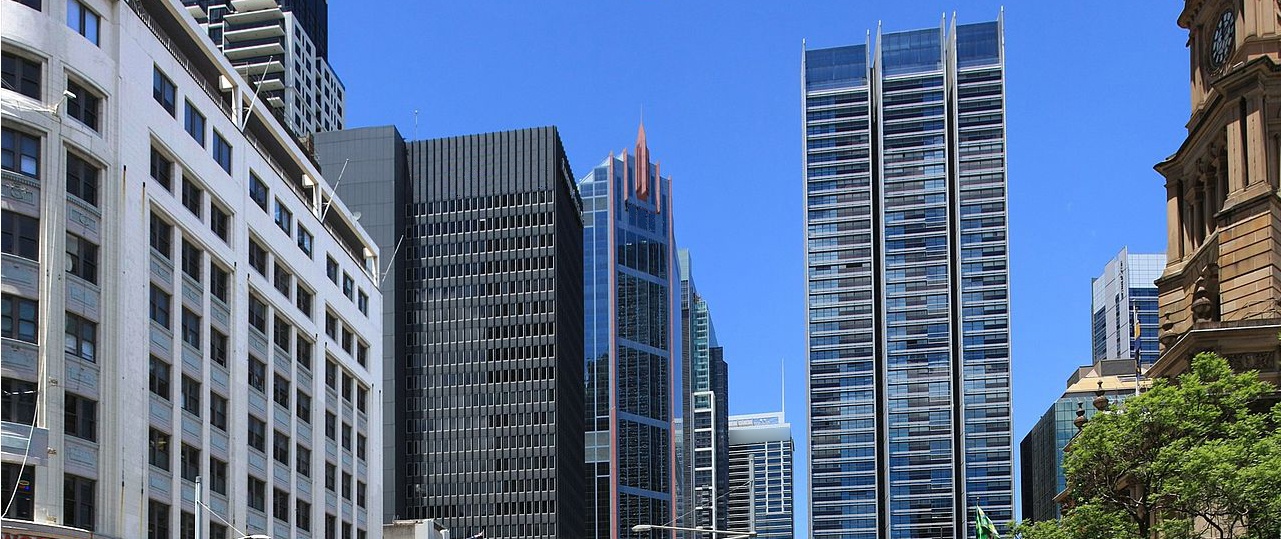 Tai Chi and Qi Gong Workplace Programme
Our aim is to help people in the workplace to become more energised, efficient and focused.
What we do:
A special Qi Gong workshop to help reduce the effects of computer syndrome, such as sore eyes, neck, shoulder, hands, wrist and back.
Tai Chi or Qi Gong class.
Retreat tailored to your needs.
Conferences and seminars – during the break we can provide Tai Chi or Qi Gong classes to re-energise the participants – or provide a programme tailored to your needs.
"Angela Tian Zhu from Traditional Qi and Qi Gong & Tai Chi Institute, Australia has run a presentation for Court staff as well as Tai Chi classes which were attended by staff and judges of the Court.  Those who attended both the presentation and the classes responded enthusiastically to them.  Angela is an exceptional presenter and creates great rapport with participants.  She not only translates her subject matter into practical advice but motivates people to put what they learn into practice." Charles White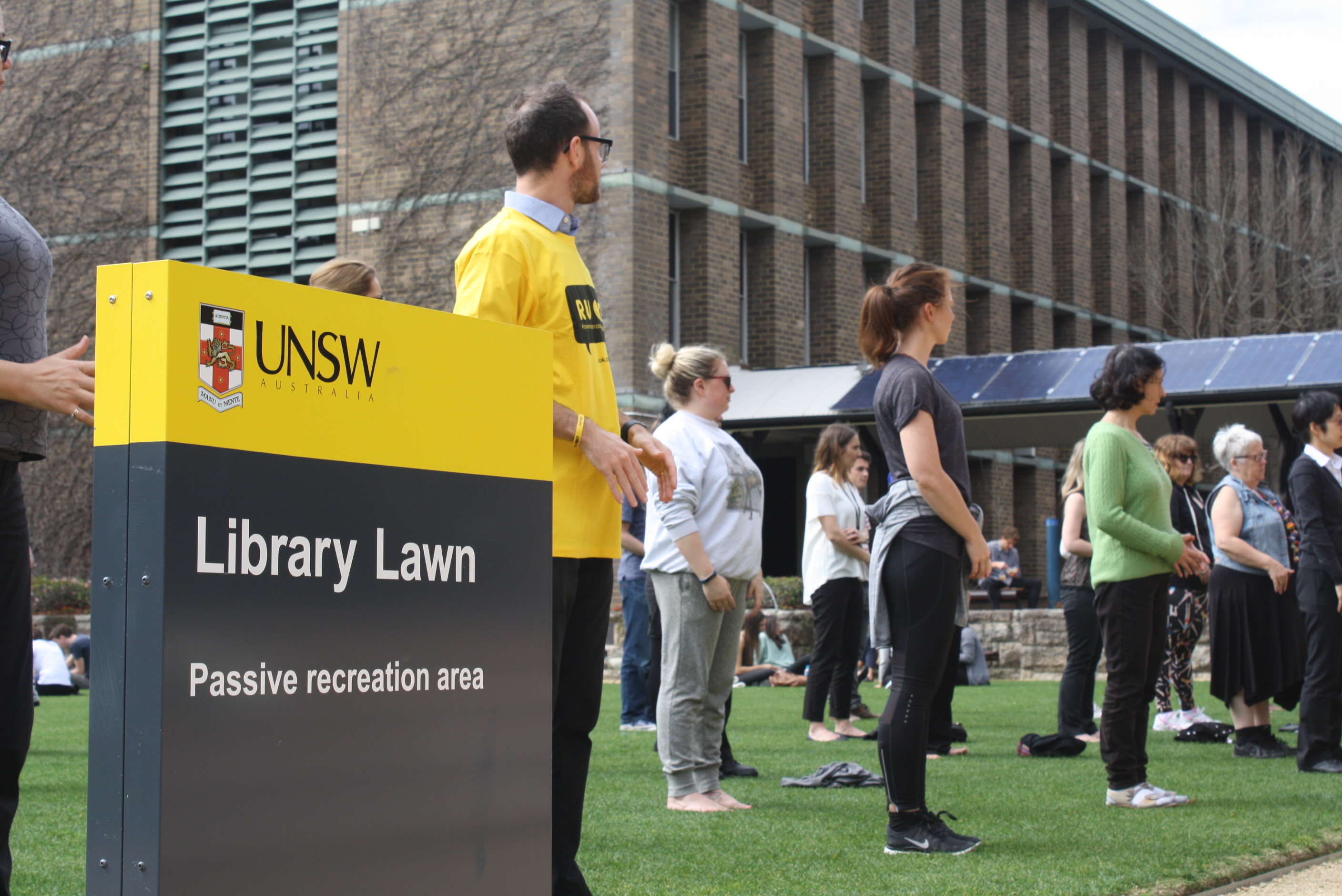 Subscribe to our newsletter
We'd love to stay in touch! Click the button below and enter your email address on our subscription page to keep up to date with all news, upcoming retreats and blog posts.