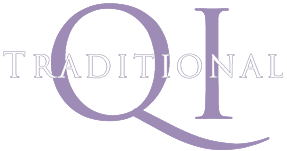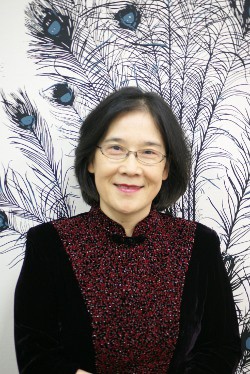 Angela Tian Zhu is a third generation Traditional Chinese Medicine practitioner.
Member of Australian Traditional Medicine Society.
Qi Gong and Tai Chi Instructor, accredited by Kung Fu Wushu NSW Inc.
"The first wealth is health." - Ralph Waldo Emerson
"He who has health, has hope; he who has hope has everything."  
- Thomas Carlyle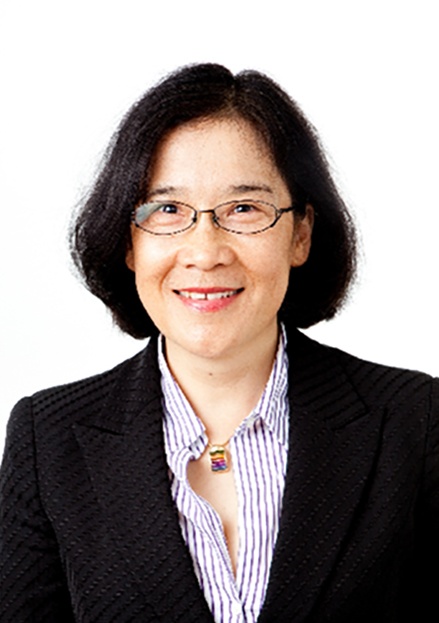 Subscribe to our newsletter
We'd love to stay in touch! Click the button below and enter your email address on our subscription page to keep up to date with all news, upcoming retreats and blog posts.