Mental Health - Workplace Programme
Combining the theory and practice of TCM gives benefits to the mental, spiritual, emotional and physical aspects of our lives.
Workshops for mental health can be tailored to your needs and can be specially arranged for:
Mental Health Talks.
RUOK? Day.
Mental Health Month.
'Emotional Management' for your office
This programme can help employees to better manage their emotions and create a positive relationship with the people around them in the office.  It gives everybody a happy and harmonious inner energy.
Traditional Chinese Medicine teaches us to connect our 7 emotions to the organs, energy, and blood circulation.  It also tells us that natural events affect our moods, such as rainy days, very hot days or changeable weather.  When we learn to connect our emotions to our body and the natural environment, we can do something about our unbalanced emotions.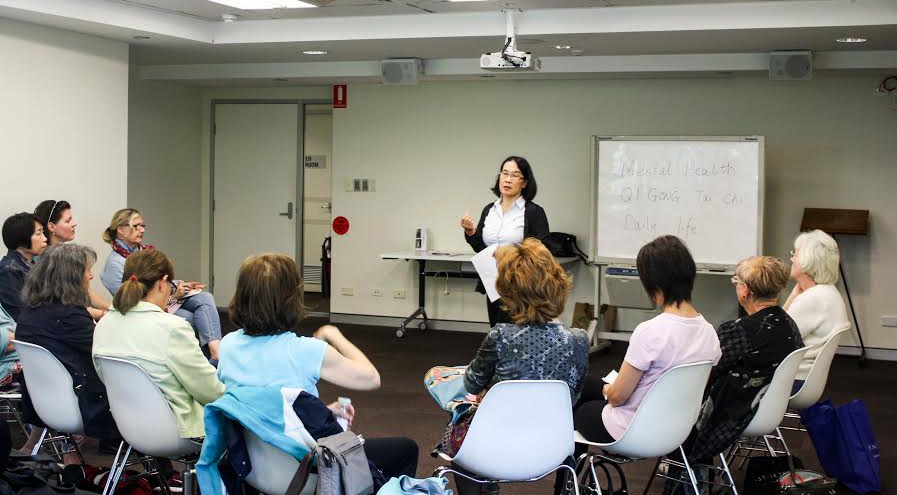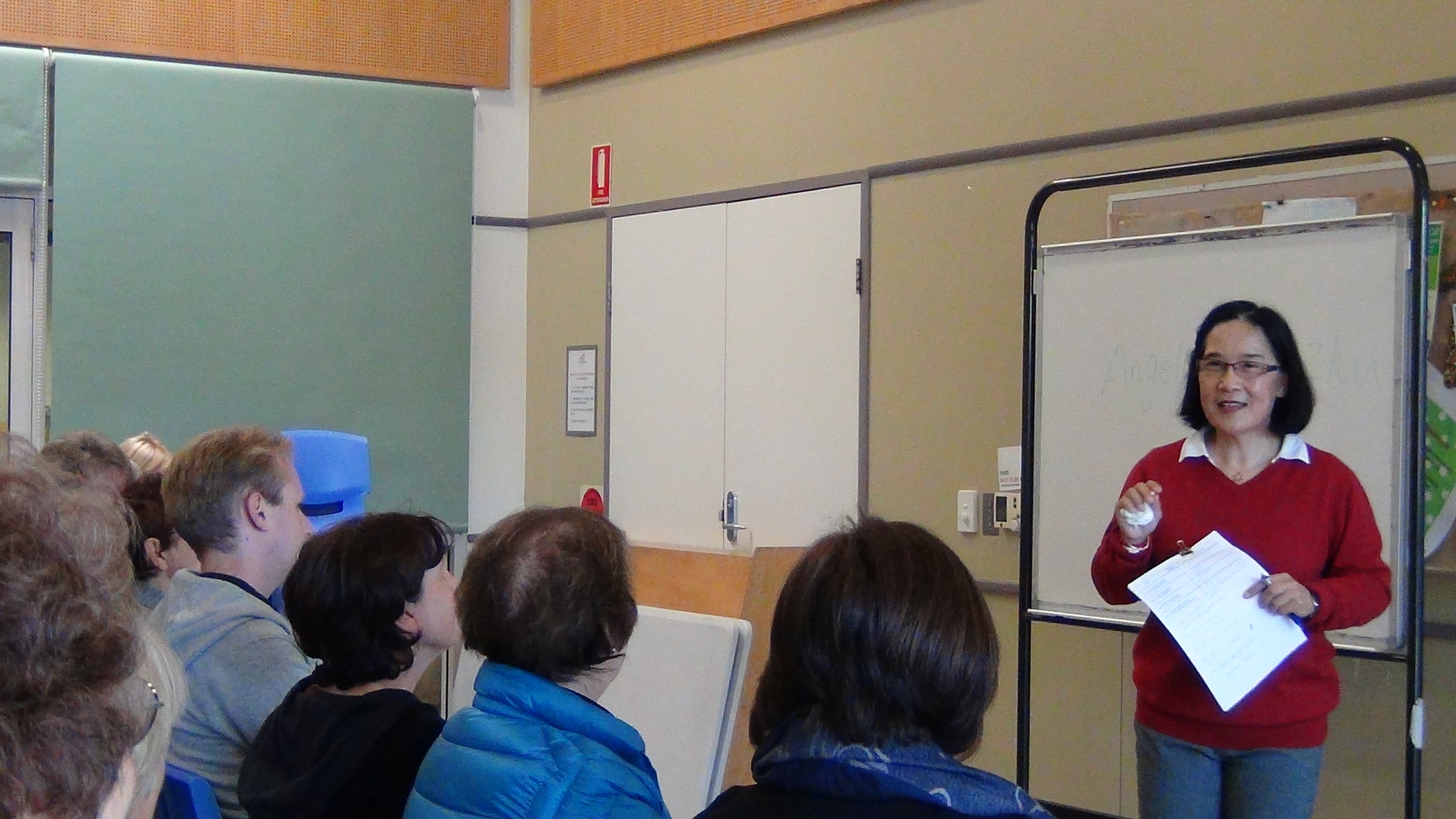 Subscribe to our newsletter
We'd love to stay in touch! Click the button below and enter your email address on our subscription page to keep up to date with all news, upcoming retreats and blog posts.