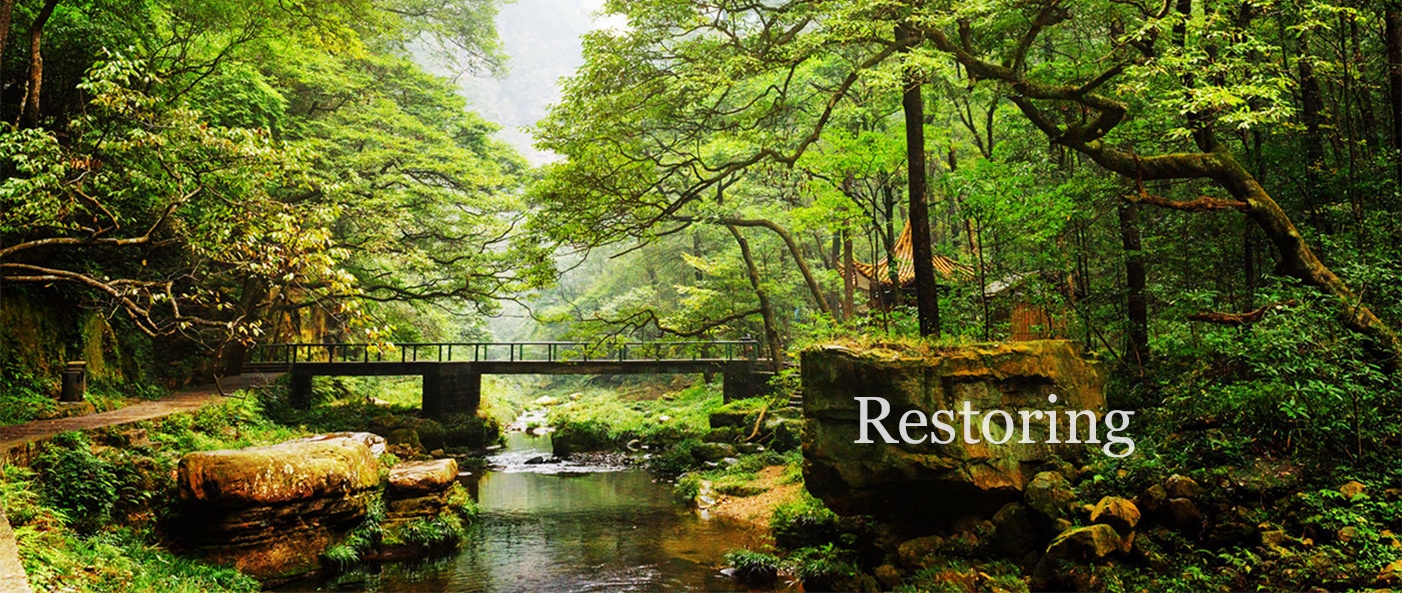 Mental Health – NSW Mental Health Month
We offer workshops to Schools, Mother's Groups, Organisations, Libraries, Councils, Community Centres and Senior Hubs.
Combining the theory and practice of TCM gives benefits to the mental, spiritual, emotional and physical aspects of our lives.
Workshops for the emotional management of mental health can be tailored to your needs and can be arranged for special events such as Mental Health Month and RUOK? Day.
'Emotional Management' for Mental Health
 Good mental health brings harmony to your career, marriage, finances, physical health and quality of life.
 What we offer:
How TCM teaches us the connections between the organs and the emotions.
How our inner energy and the external environment can affect our mental health.
How we can prevent mental health disorders recurring.
How mental and physical health are interconnected.
How the natural environment can affect our emotions.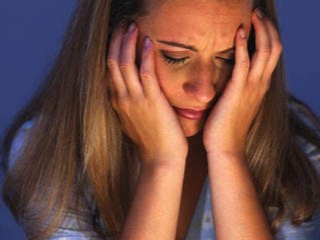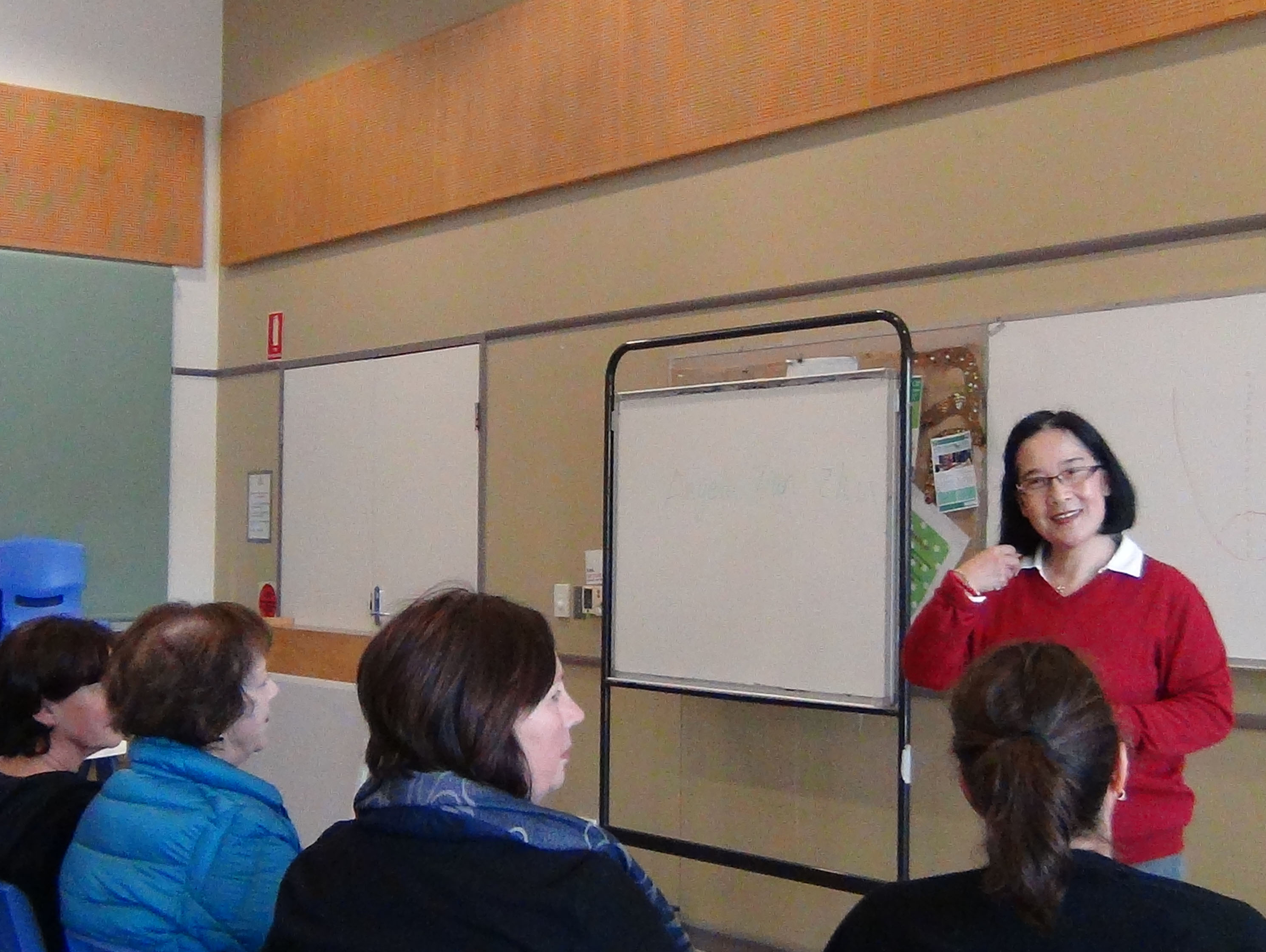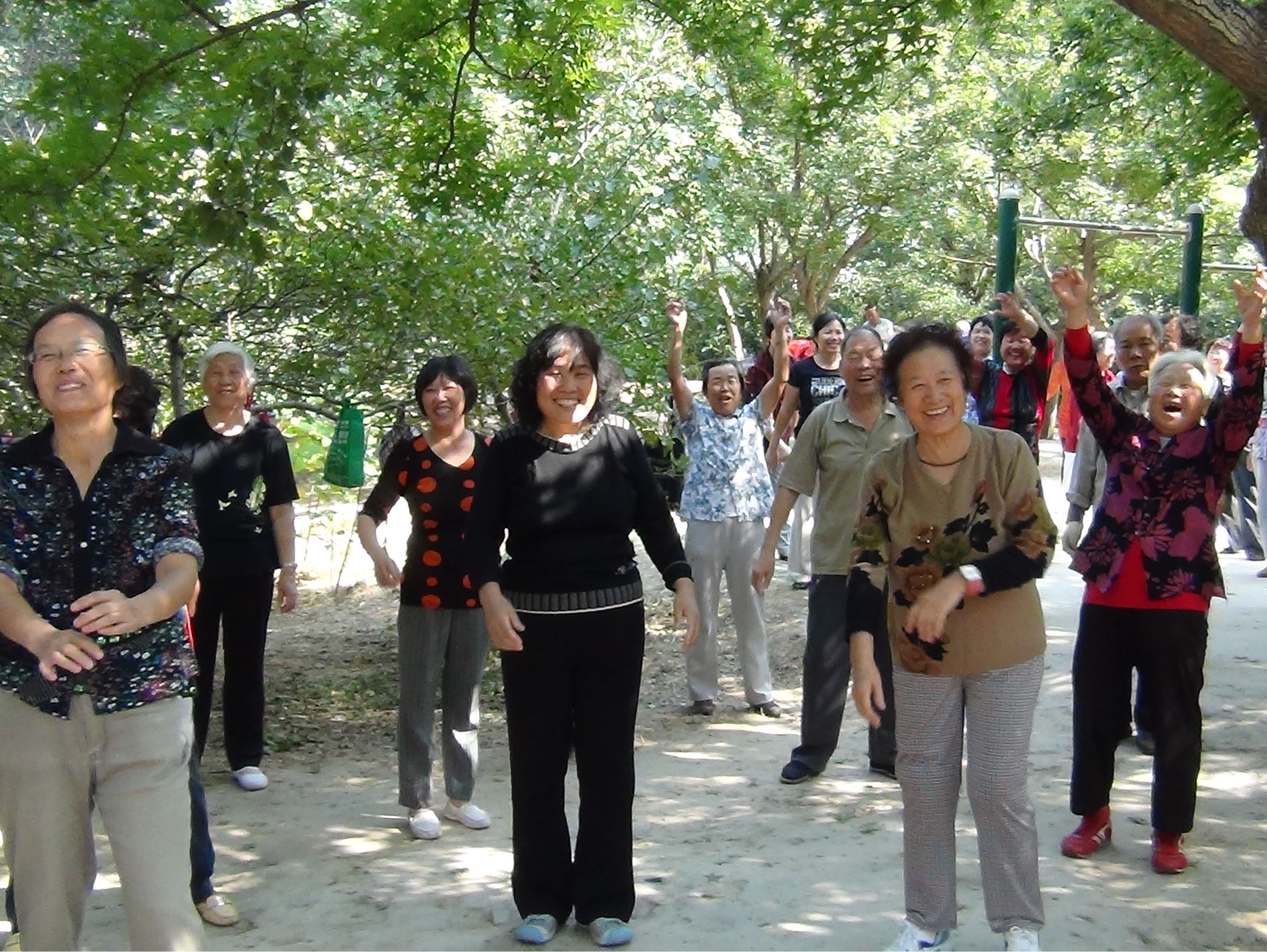 Subscribe to our newsletter
We'd love to stay in touch! Click the button below and enter your email address on our subscription page to keep up to date with all news, upcoming retreats and blog posts.